Congrats to jiveass on his May COTM win

Woohoo! This car was a surprise for my wife and I back in December 2010. Actually, she surprised me with it when she traded her 2001 eclipse and $2000 for this 1999 trans am. I immediately installed long tubes, poly mounts, and new wheels. 3 months later it spun a rod bearing while doing a nasty donut. It then sat for almost a year in the garage until I was ready to replace the engine. We had just bought a house, so saving money any way possible was a must. So instead of going back with the ls1, I opted for a low miles 5.3 from a 2004 Silverado. Since then, she has been running great and is currently my daily driver. Special thanks goes out to my wife Courtney, who made it all possible!
what she looked like when we first got it.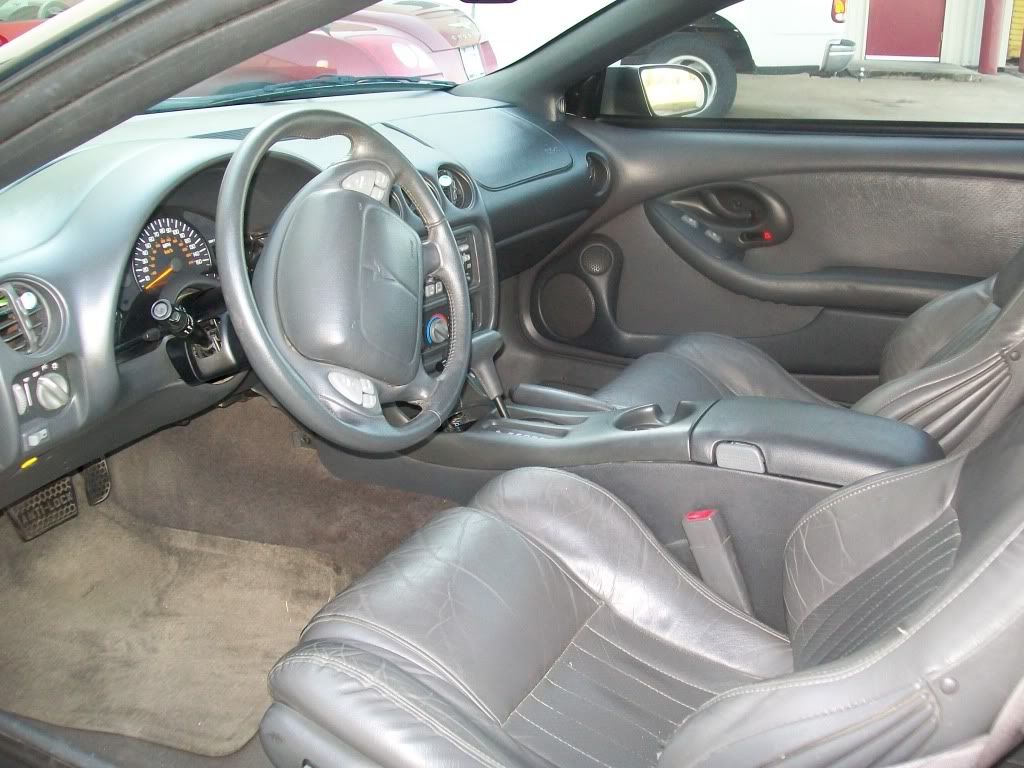 crank damaged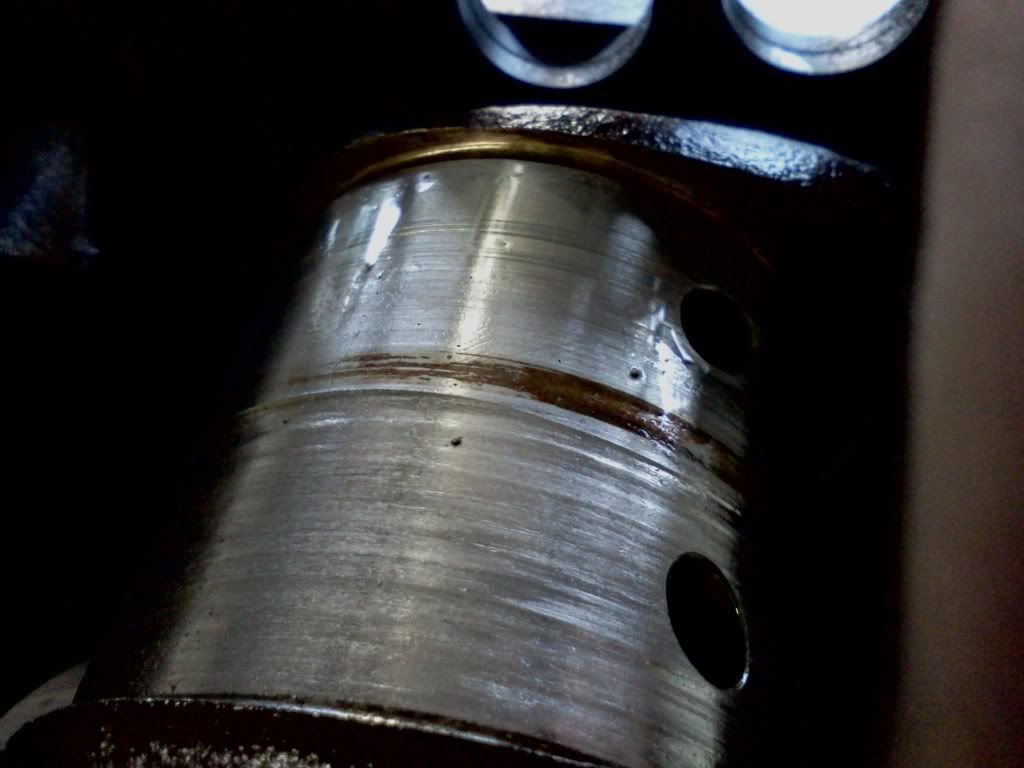 engine removal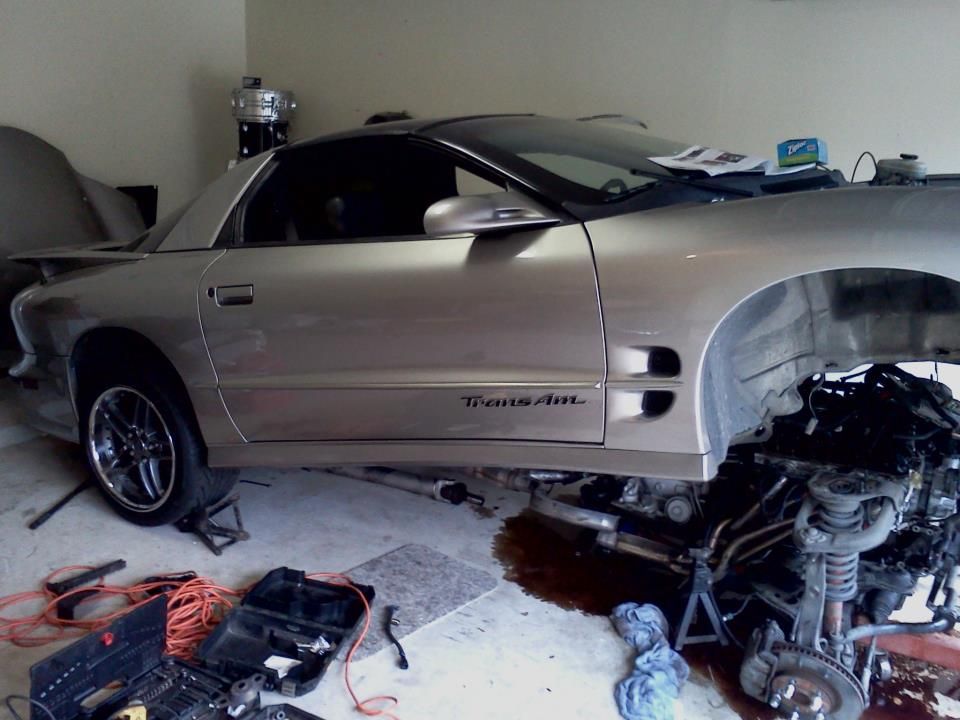 new motor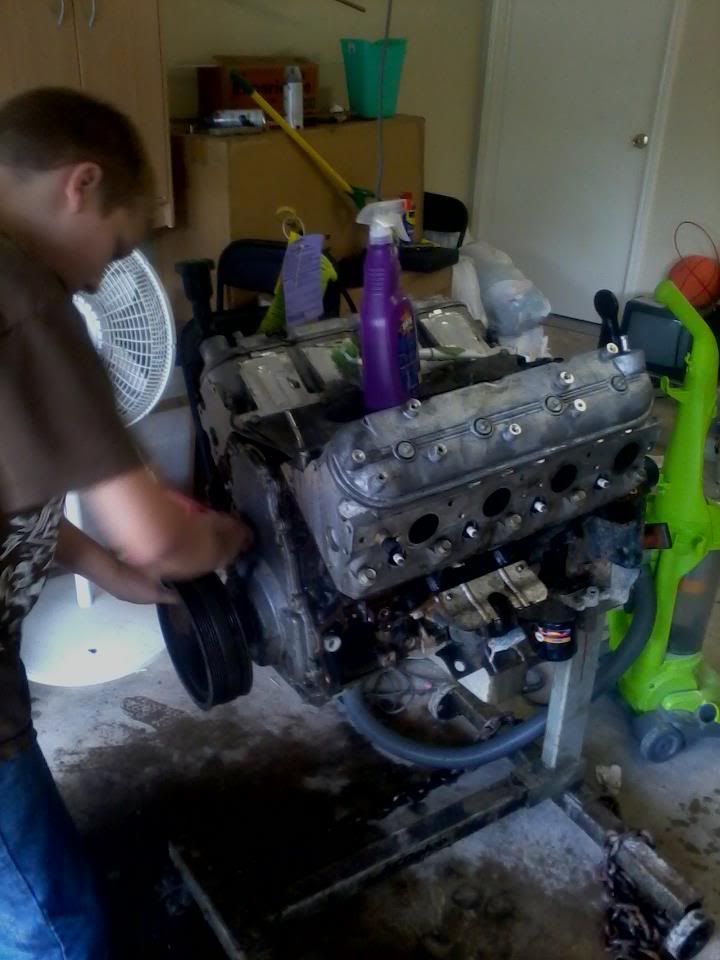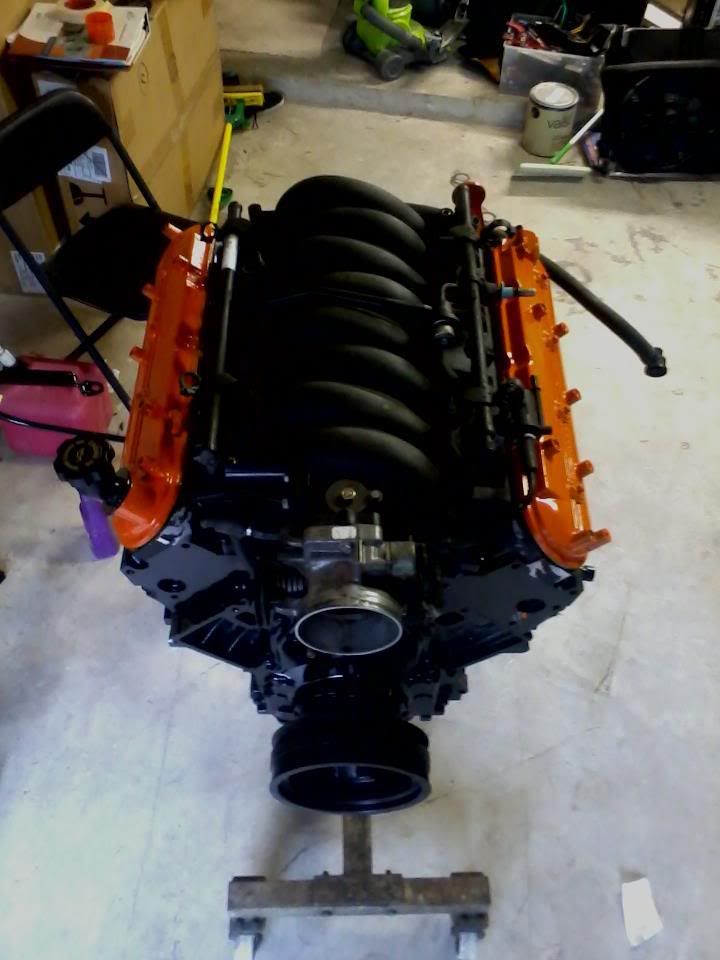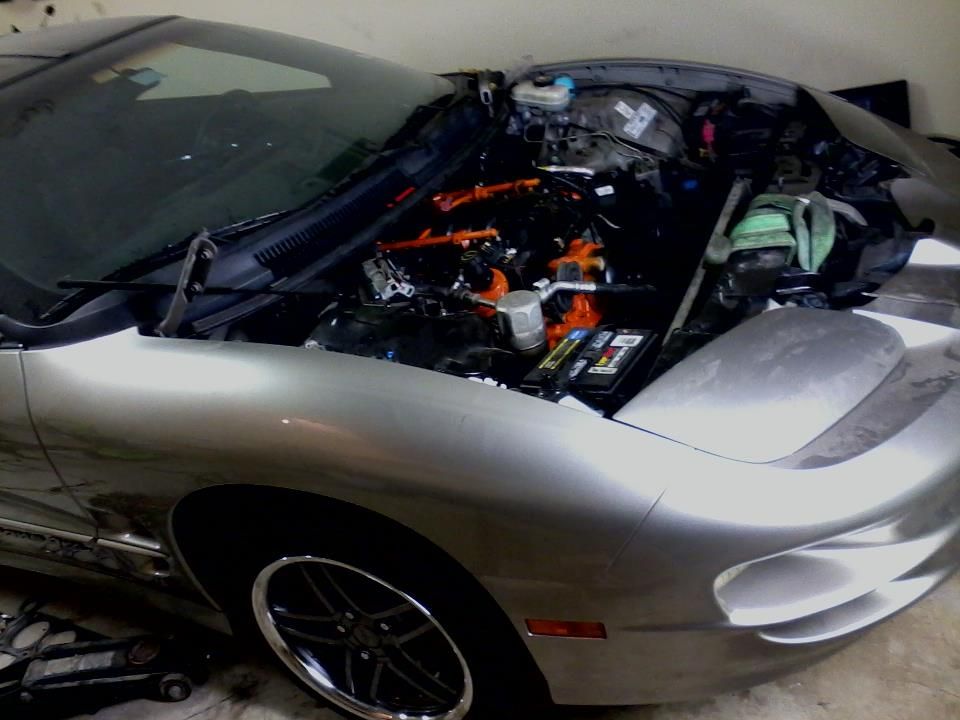 back together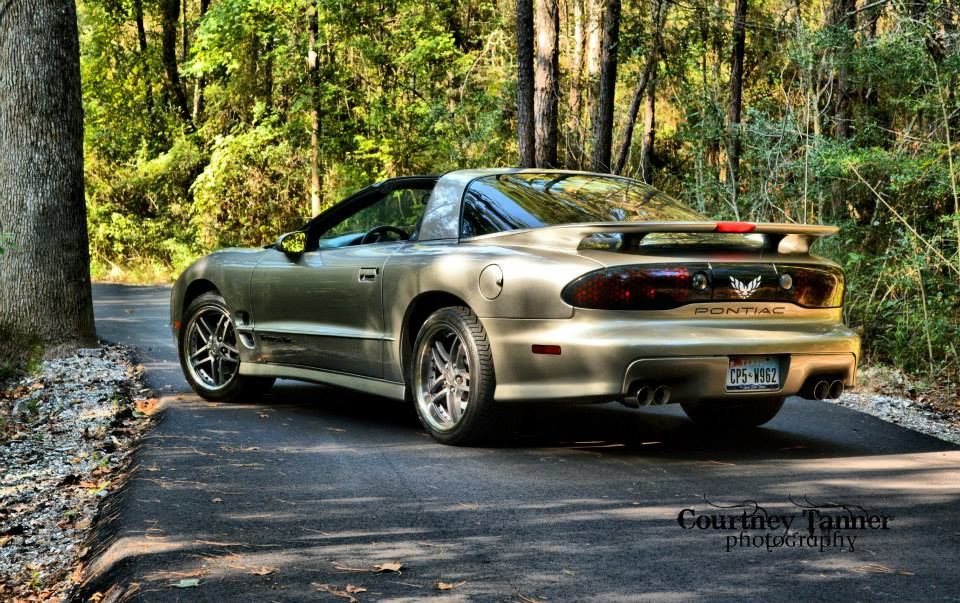 trans am burnout - YouTube
trans am - YouTube
trans am exhaust clip - YouTube
Mike Watkins
"jiveass"
1999 Trans Am