Congratulations to 2001camaroSS on your June COTM win!

Just want to say thanks to those that voted for me this month.
Just a little bit about the car. I bought the car in November of 2010 as an upgrade for my 1999 Z28. That following winter I began planning what I was going to do to the car and figured I would start with the appearance mods first. The madness began and after a little over a year I finally had the where I really wanted it. I have done very little as far as performance mods but I have some plans in the future. Those plans simply consist of longtubes, LS6 ported heads, and cam.
Appearance/Suspension Mods
- CCW 505as 18x10 (275/35/18) F and 18x11 (315/30/18) R
- CME
- Black manta strip on the hood
- Black berger panel with stainless inserts
- Strano Springs
- UMI on car adjustable panhard bar
Performance Mods
- Frost tune
- 3.73 rear gears
- SLP Y-pipe
- SLP LM 1 exhaust
- Short throw shifter
- Skip shift eliminator
- Switch control for fan
- 160 degree thermostat
How the car was when I bought it.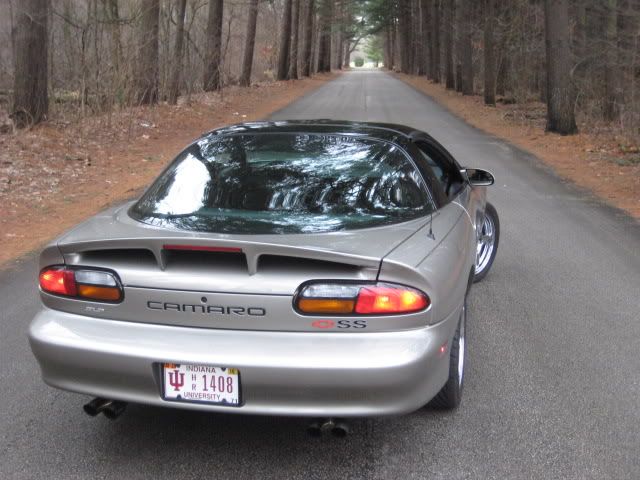 How the car looks now.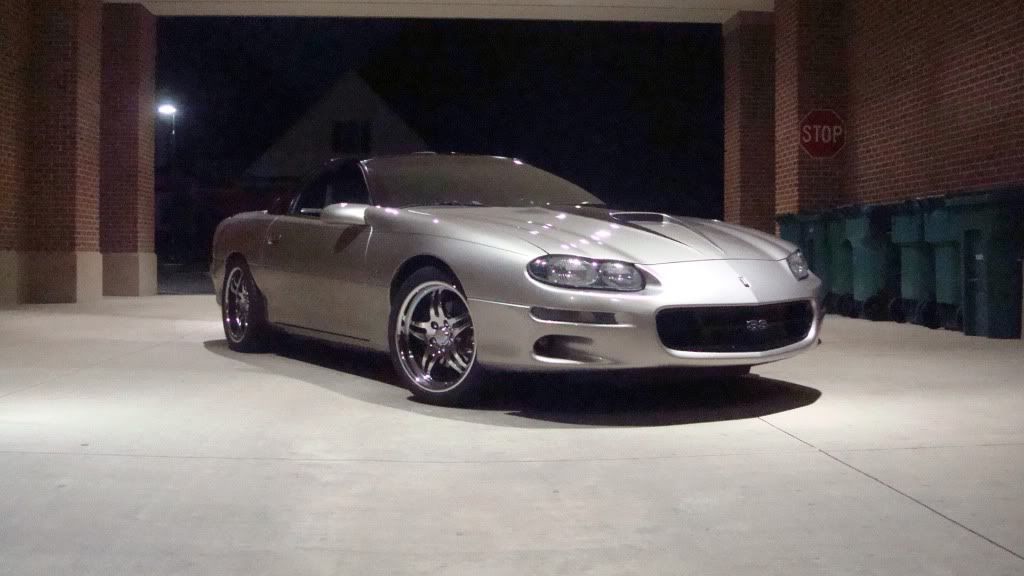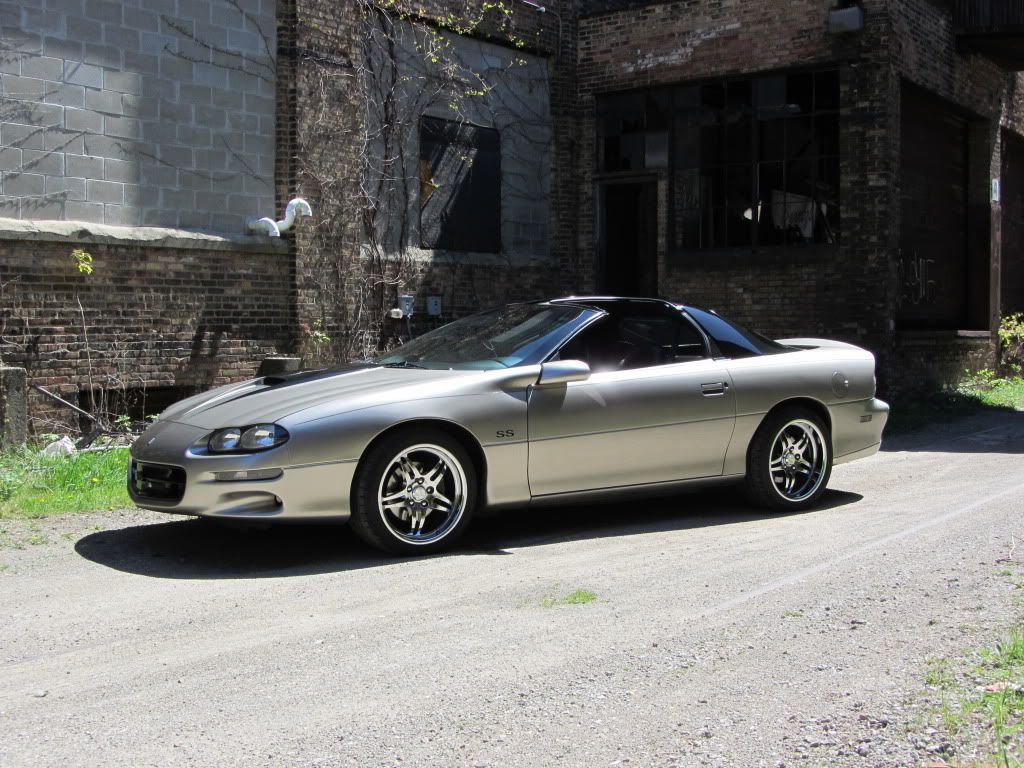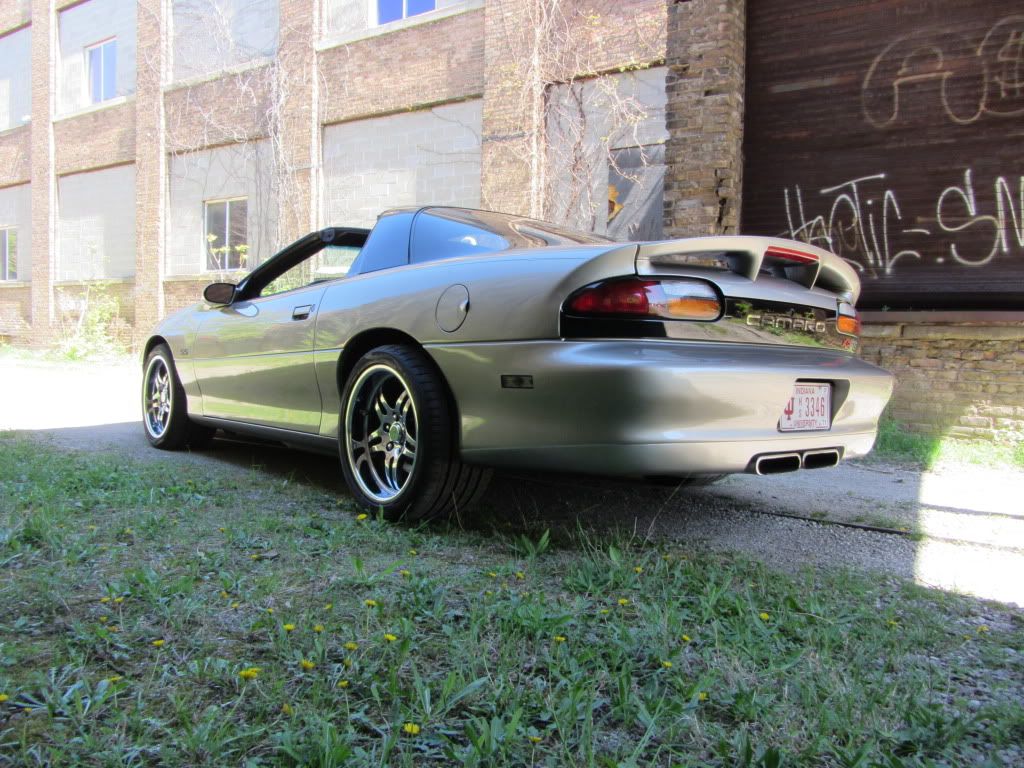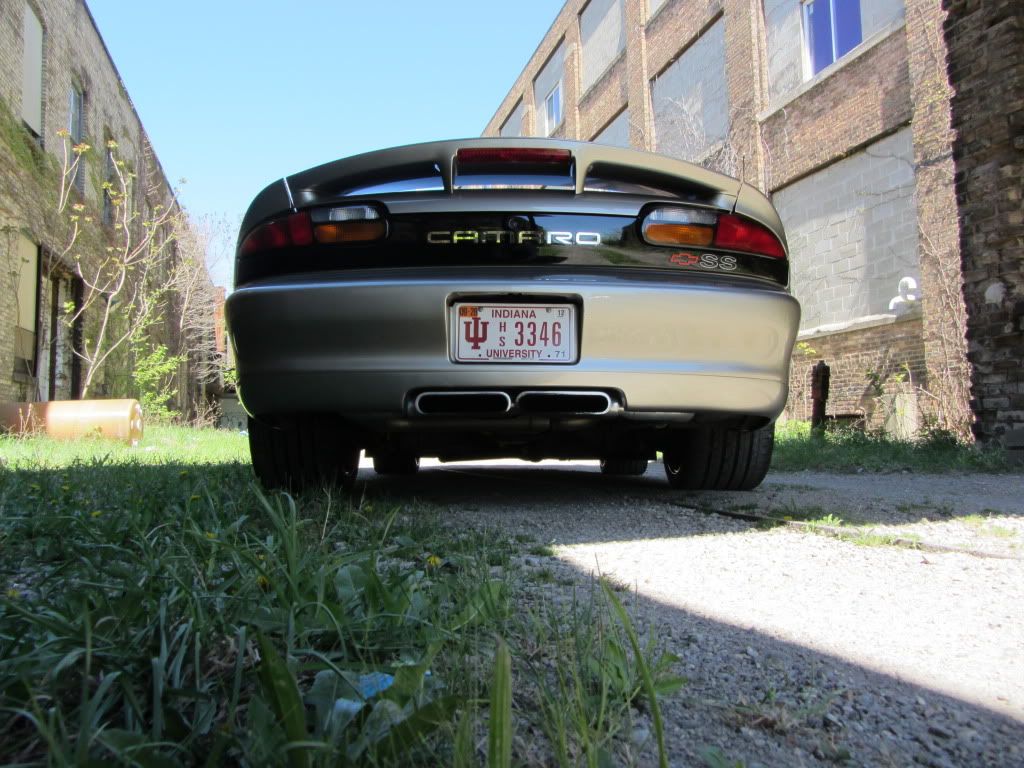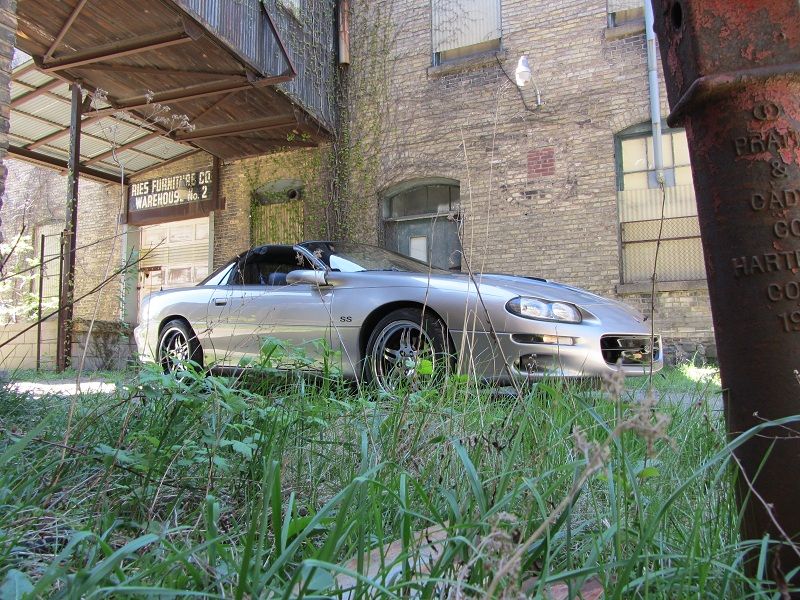 Thanks again everyone! This car would not be what it is today without many of the members of this site!