Congratulations to cpop98ws6 for winning the February COTM spot!

First I want to thank everyone for all the votes!
The car is a 1998 WS6 Convertible A4, I bought this car in January of 2006 off a dealer lot in Allentown Pa. The car was bone stock with 52,000 miles on it. I am the second owner and I couldn't be happier with this car. Within a month of having the car I put a Magnaflow catback on and a SLP air lid, I wasn't planning on doing anything major to the car until I spun a main bearing in the summer of 09 (68,000 Miles). Since then I have been slowly upgrading every inch of this car. The car now has 72,300 miles on it and it see the drag strip about once a month, I put about 2,000 miles on it over the summer months. The car has went 11.51 @118 with a 1.57 60 ft and has 430 RWHP and 426 RWTQ.
Performance mod's
-Callies Compstar 383ci bottom end
-Wiseco flat top pistons (fly cut)
-Ported 806 heads (98' ls1)
-TSP V.2 cam 112 LSA
-Cloyes double roller timing chain
-LS6 ported oil pump
-ASP underdrive pully
-Meziere electric water pump
-Ported and painted FAST 92mm intake
-Ported stock throttle body
-PTM 92mm throttle body
-RPM Speed Billet Aluminum PCV Catch Can
-Tuned by Rapid Motorsports
Fuel
-42lb Bosh injectors
- Speed Inc. fuel rails with FAST fuel pressure gauge
Exhaust
-Pacesetter longtube headers
-Pacesetter 3 inch y pipe
-Doug's Headers 3 inch electric cutout
-3 inch magnaflow cat-back with 3.5 single chrome tips
Suspension & drive-train
- Built 4L60E
- Yank SS 3600 torque converter
- Strange S60 w/ 4.10 gears and a Detroit Truetrac 35 spline axles
- UMI adjustable rear lower control arms
- UMI adjustable tunnel mounted torque arm
- UMI adjustable panhard bar
- UMI drag bar
- UMI subframe conectors
- UMI shock tower brace
- Removed front sway bar
- Strange Coilovers up front
- KYB AGX w/ stock WS6 spring in the rear
Interior & Exterior
- Small Auto meter Trans temp gauge
- Stock WS6 Wheels (street) Nitto NTO5/NTO5R
- Weld Prostars 15x4.5 front and 15x10 rear (track) 275/50/15 Mickey Thompson ET Street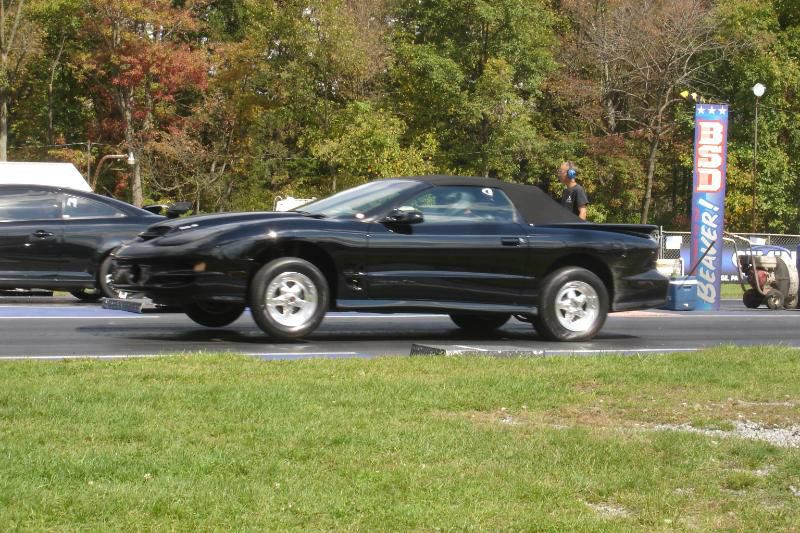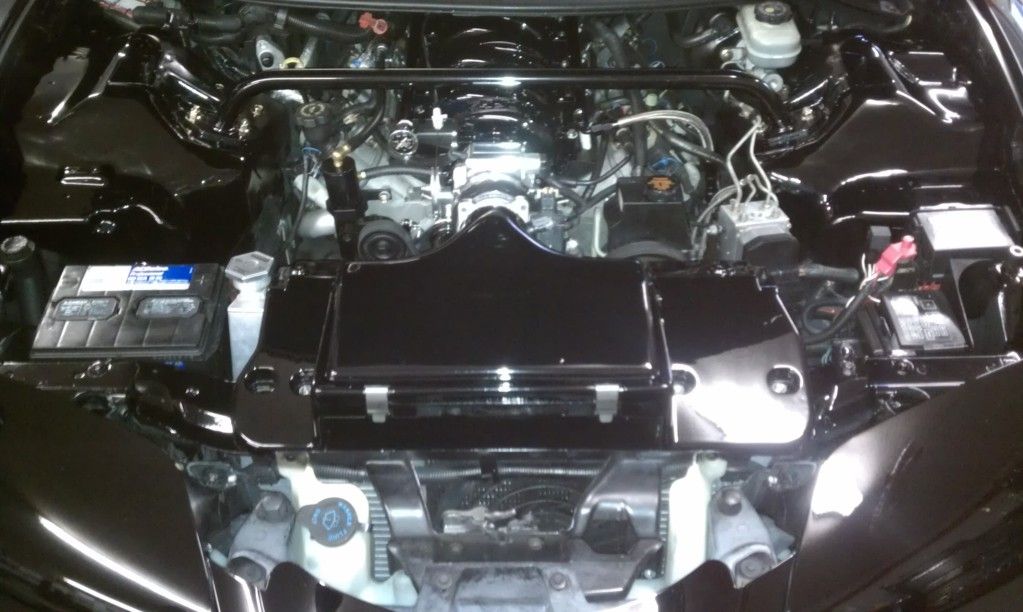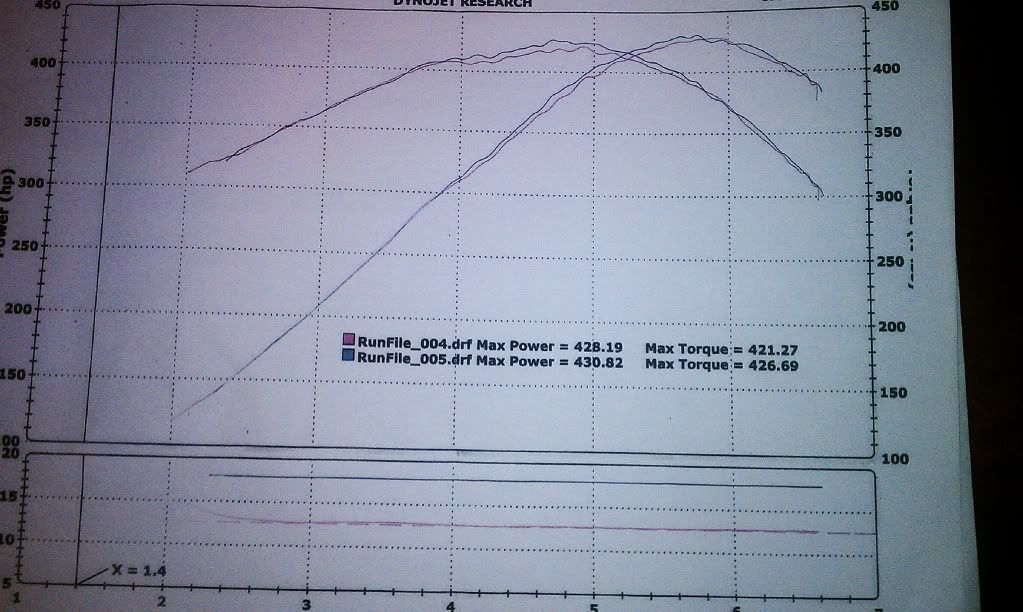 [